I went to Lebanon. I have not made into Syria [yet].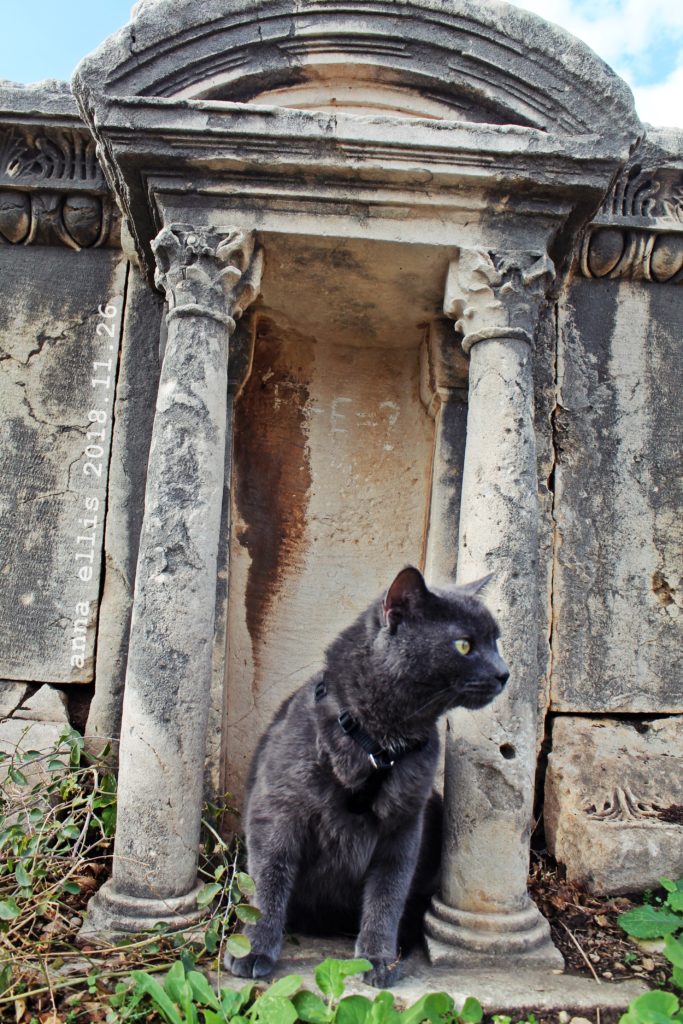 Although I had applied for a Syrian visa, I had to leave Lebanon by the time it was approved to attend my Master's defense. Perhaps I will talk another time about Lebanon. However, I have a newly minted MA degree in Behavior Analysis, so over the next month or so I will be all about the BACB exam.
In a way, the last month has been about me applying for the exam. I finally slid in for the January 1st deadline with all of my paperwork to sit in February. The reason I came across so many difficulties was because:
I graduated December 15th. The university went on winter break the following week. The exam needs official transcripts mailed by the deadline that also show degree conferral. Needless to say, I had to perform some manual labor and make calls.
I had to get all of my supervision forms redone and signed – this involved a lot of speedy back and forth mailing during the month of December. And checking a lot of numbers.
Anyway, there was a lot of response effort involved.
For those of you who do not know, BACB stands for Behavior Analyst Certification Board. There is an exam that is offered a mere four times a year that one must pass to become a Board Certified Behavior Analyst (BCBA). I know so many people at this point that have taken the exam at least twice and still have yet to pass.
That said, I am not worried. Though I am sure I will pass the exam, I do think I need to brush up on my fluency of everything behavior analytic so that I can talk to anyone about it all like I am super-mega-expert.